About David
Hi, and welcome I'm David. You can learn a little more about me and how Stray with David came about on this page.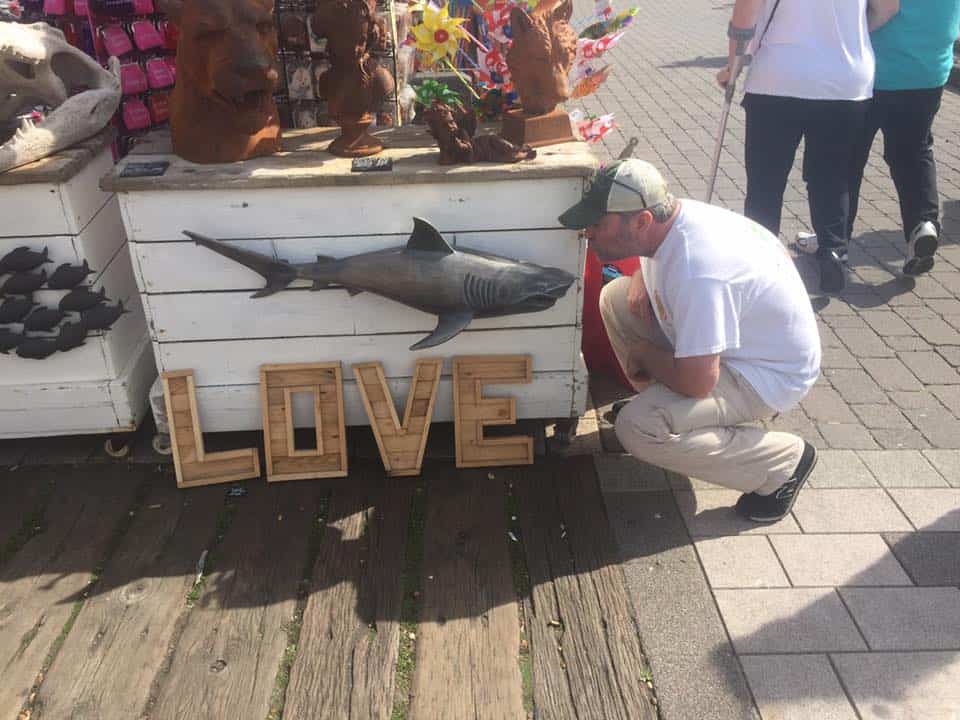 Travel Style
I have been traveling and experiencing different cultures since I was young as the child of a foreign service security officer. We lived overseas in places like Peru, Venezuela, and India.
You'll typically find me traveling carry-on with my faithful Osprey backpack. I'd rather get off the plane and go instead of waiting around at the baggage carousel. I'm a budget conscience traveler and self-proclaimed foodie that has a passion for seeing the world.
My travel opportunities have grown in the past decade and have allowed me to get away more. I'm not one of those that quit my job and sold everything to travel types. Although envious, I go when I'm able (when the wife approves) and as often as possible.
Memories and Experiences
Some of my past adventures include:
Catching and releasing hammerhead sharks for research in Hawaii while in college.
Crossing the Arctic Circle in Rovaniemi, Finland, and visiting Santa and reindeer!
Traveling to St. Petersburg, Russia visa-free for 72 hours by ferry.
Spending Halloween in Transylvania at Dracula's castle in Romania!
Flying on Friday the 13th while on flight number 666.
Making out with a jellyfish. A Portuguese Man O' War was on my snorkel.
Seeing the Northern Lights in Iceland and eating those fabulous hotdogs!
Ziplining into a Mexican Cenote after a fun jungle excursion.
I've lived in and traveled to many unique and exciting places and can't wait to see what's next.
What Can I Offer You
Over the years, I've become a more seasoned and experienced traveler than when I first began. On Stray with David, you will see how travel and food have enriched, enlightened, and transformed my life.
I will share travel tips, insights, and favorite bites that I have learned along the way. These will include my triumphant successes and epic failures. You can learn from my mistakes to find inspiration to get out there and follow your food and travel dreams.
I'm not done exploring yet, so come along and let's stray off the beaten path and discover more.